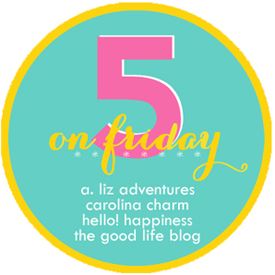 5 Scary Movies for Halloween
I'm going to keep it short and sweet, 5 movies for Halloween. Oldies but goodies to see at least once in your lifetime.
1. Candyman
2. Crouger Movies
3. Jason Movies
4. Stephen King's It
5. Stephen King's The Shining
Link up with 5 on Friday at the Good Life Blog.